Organise your life as a nail tech with the Nailmania planner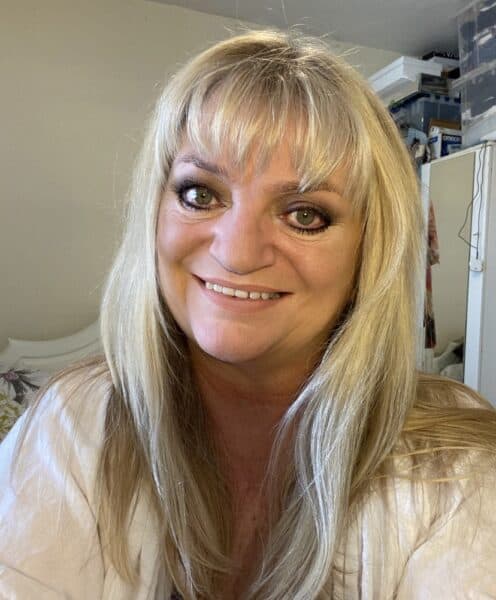 "The idea of planners, journals and appointment books came about from a chat I had with some other nail professionals not so long ago," reveals Nickie.
"We were talking about online booking systems vs physical planners and appointment books. Some said that they loved online booking systems but also liked the idea of a physical planner for goal-setting for small businesses in the industry. The conversation went on to self-care journals for solopreneur salon owners, mobile nail stylists. and home salon owners (nails, beauty, lashes etc).
"Having been a small salon owner and now a mobile nail stylist/session manicurist for the past 20 years, I remember writing my thoughts and ideas down in a notebook when I had quiet periods at the salon. I actually came across these brainstorming notebooks when I was recently sorting some stuff out and it caused a lightbulb moment to launch the planners."
The planners are aimed at salon owners, nail stylists, mobile nail technicians, home salon owners as well as beauticians.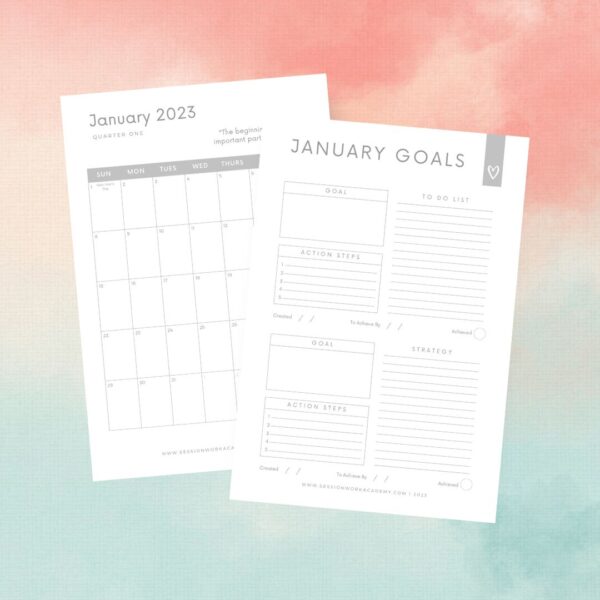 The planners have the following internal pages:
Annual Smart Goals and Goal Planning
Awareness days page
Staff Birthdays page
Quarterly overview pages
Q1 Jan to Mar
Q2 Apr to June
Q3 July to September
Q4 October to December
Monthly goals
Monthly review
Monthly Budget pages
Monthly income & expenses pages
Monthly Notes-Doodles-Ideas pages
Weekly planner pages (5 pages per month – because some months straddle half a week at the beginning/end of the month)
2024 Future planning page
Annual overview page
Along with the planners, Nickie has also launched companion appointment books which are the ideal size for keeping track of client appointments, supplier info, monthly budget, income and expenses.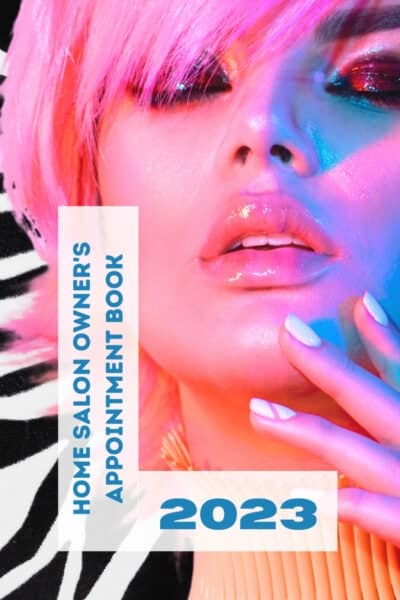 The appointment books have the following internal pages:
Awareness days and Holidays pages
Special dates and Birthdays pages
Week on two pages view
Monthly Budget pages
Monthly income & expenses pages
Notes-Doodles-Ideas pages
All planners, appointment books and self-care journals are 6 x 9 inches size-wise and are ideal for handbags, man bags and document bags and are made to order, featuring:
• High quality white paper
• Eye-Catching Cover
• Durable binding
• Ideal for ink or pencil
Also launching soon is a Fashion Week Planner and in April 2023, there will be monthly social media marketing toolkits available for salons, mobile nail stylists and home salon owners. These toolkits can be branded and personalised with a salon's identity and will be run on a membership basis with new content every month and every quarter.
Check out the Nailmania range here 
Related Posts