Nail Tech Talk: Yina Hurtado of Ginahbeauty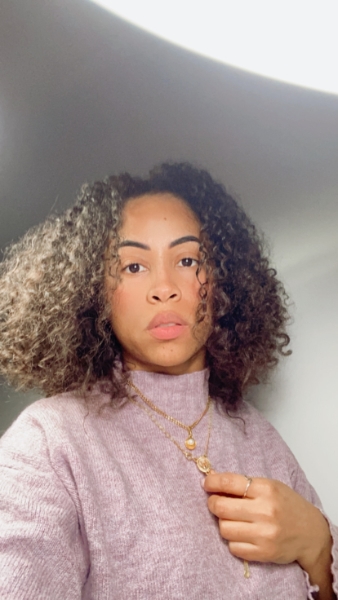 Yina's passion for nails started at a young age, doing the nails of family members as a hobby as a teenager. It wasn't until lockdown that she began sharing her creations on Instagram, where she began to attract an audience. "Friends and family were asking me all the time if I was doing nails professionally because of how good they looked," she remembers.
Since then, Yina has made it her mission to further her nail and beauty education to continue to grow and develop her passion.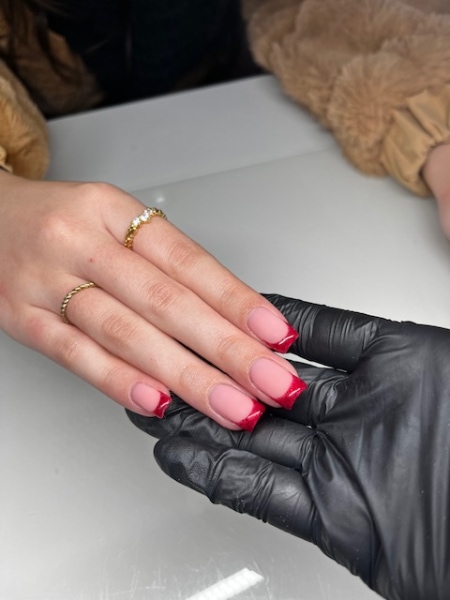 Yina's day begins with preparing for the school run, before getting ready for work. "My kitty follows me everywhere round the house while I get ready for work," she laughs. "I like to start of my day with breakfast and a nice matcha before I leave the house.
"It only takes me a few minutes to get to work, as my salon is based in a caravan right outside of my building! I get everything prepped and ready for my first client and get to work. I sometimes work late in the evenings when my clients require."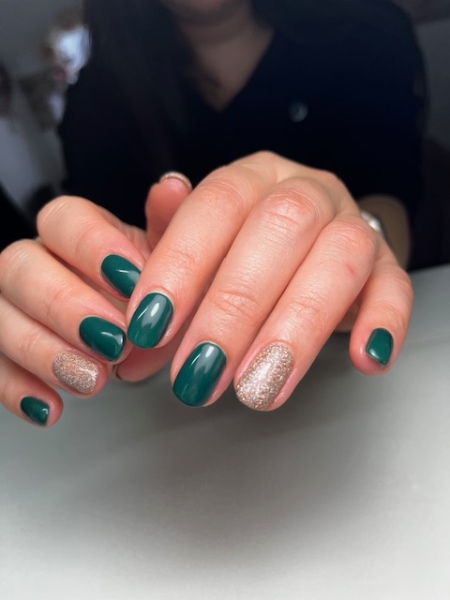 A fan of minimalist nail styles, Yina loves to create simple and neat designs, making it her priority to produce the perfect clean finish for her clients.
"I never thought I'd be able to do neat and beautiful French tips! I'm a perfectionist when it comes to nails and nail art, so it was definitely a challenge getting them right," she shares. "I love how creative doing nails allows me to get."
nails-3.jpg"/>
"I've always admired other techs works, fashion and our beautiful nature, which all serve for amazing inspiration for my nail work," Yina reveals. "I think my biggest inspiration, however, is my daughter Tiffany."
"As my career progresses, I want to keep growing and never lose focus of my passion. I hope I never lose sight of my love for the beauty industry."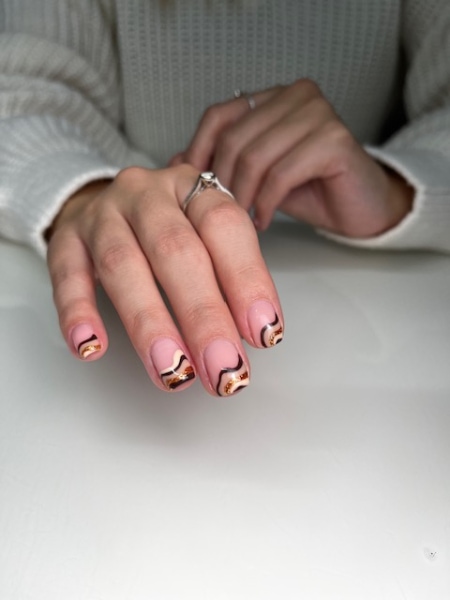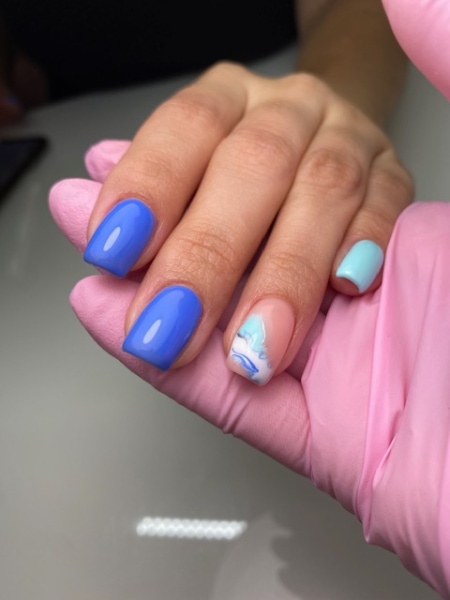 Related Posts